Dentist in Bel Air, MD
The brief descriptions below are designed to familiarize you with our staff's training, professional credentials and work experience.
Iris L. Shields DDS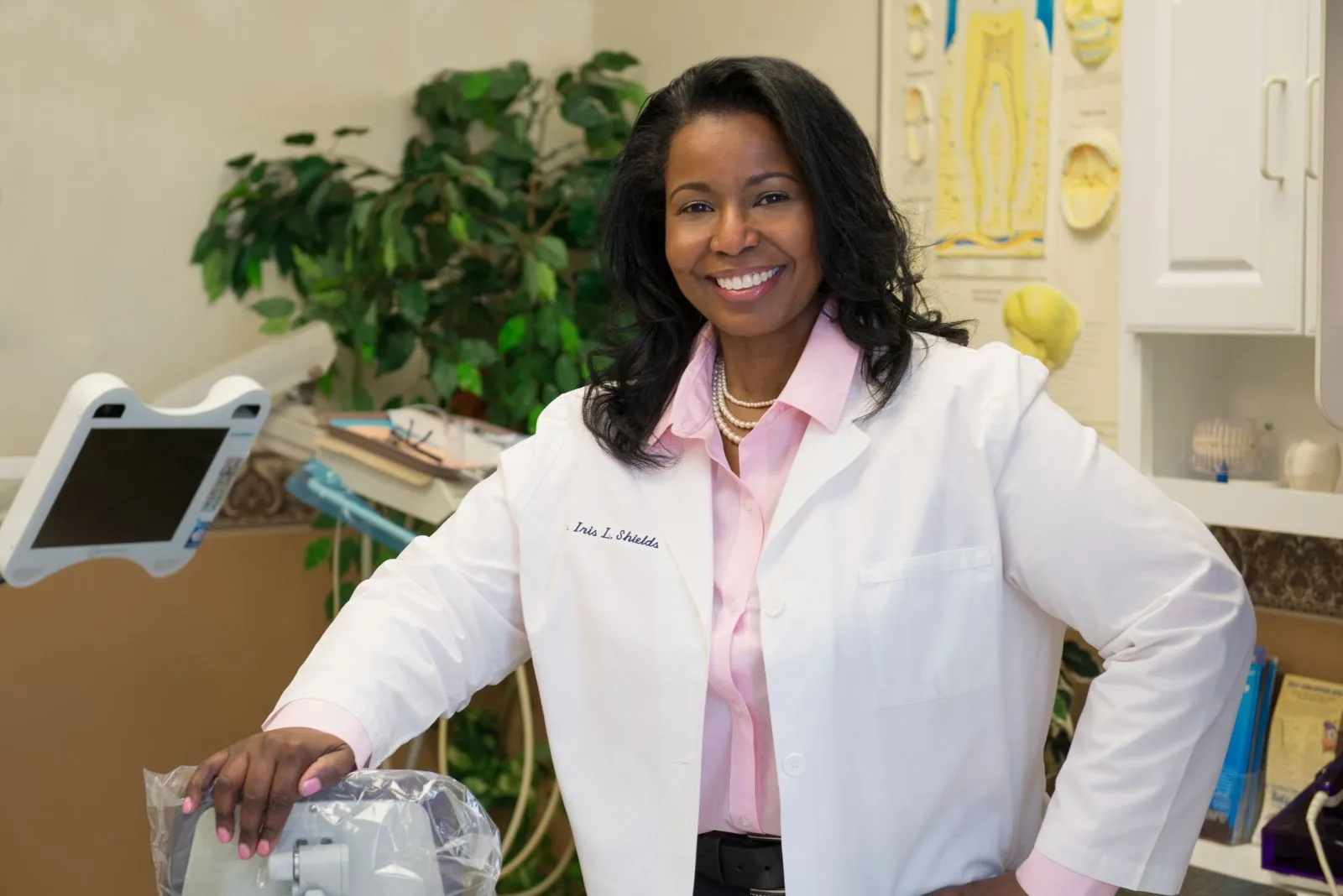 Dr. Iris L. Shields was raised in Maryland. She graduated from Coppin State University, Bachelor of Science, Magna Cum Laude, also attended the University of Vermont before attaining her dental degree from the University of Maryland, Baltimore College of Dental Surgery in 2000. She was Dental Director of South Baltimore Family Health Center Dental Clinic and an Adjunct Professor with University of MD School of Dentistry prior to opening her own dental practice in Bel Air, Maryland. She is a member of the OCME as a Forensic Odontologist. Dr. Shields also gives back to the community by working in a local health department serving Maryland's underserved pediatric population.

Professional Memberships:
American Dental Association-ADA
Maryland State Dental Association-MSDA
Academy of General Dentistry-AGD
Harford-Cecil Dental Society- Past President 2008-2009
American Academy of Forensic Sciences
American Society o Forensic Odontology
Leisure Activities- Dr. Shields enjoys spending time outdoors, cooking, bowling, a good round of golf, and she has traveled the world. Other activities include relaxing backyard barbecues with family and friends.
Bonnie- Dental Hygienist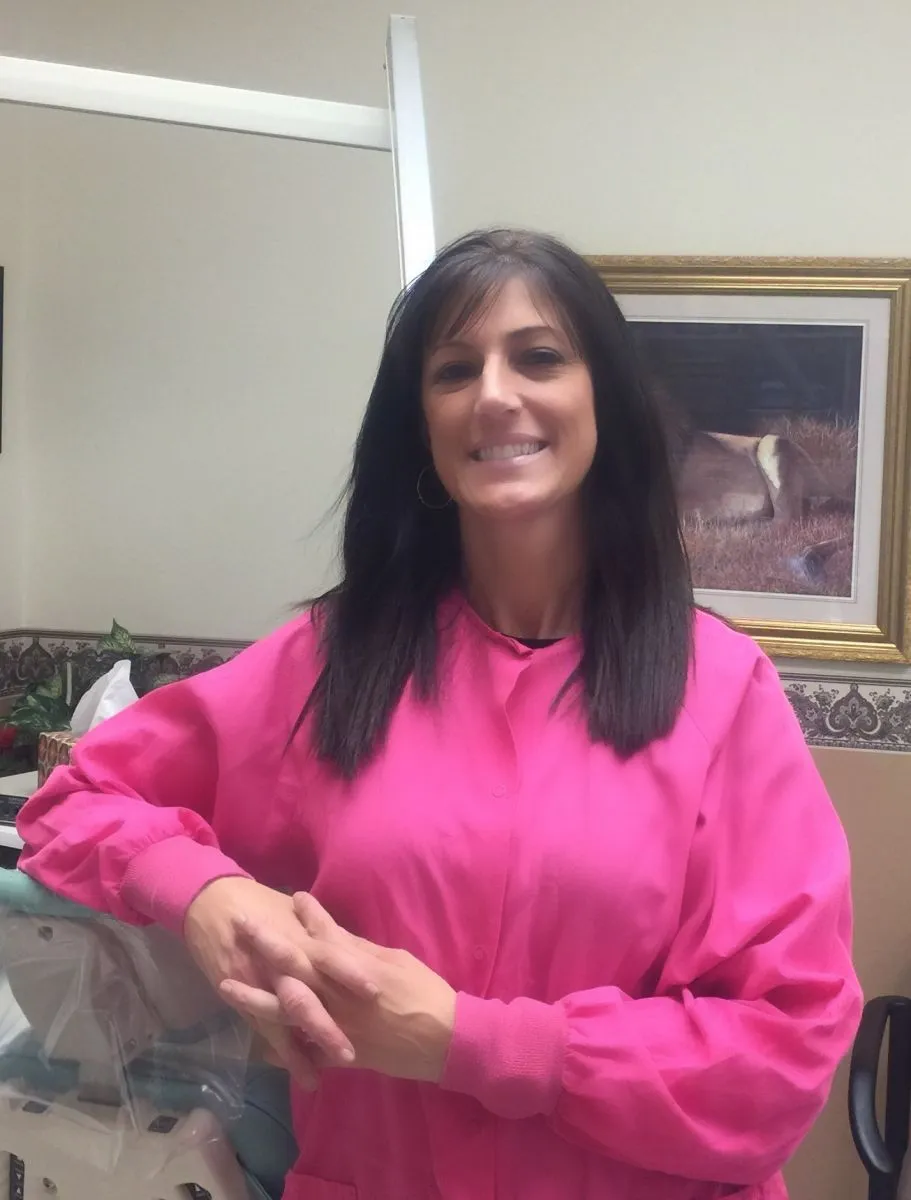 Megan- Dental Hygienist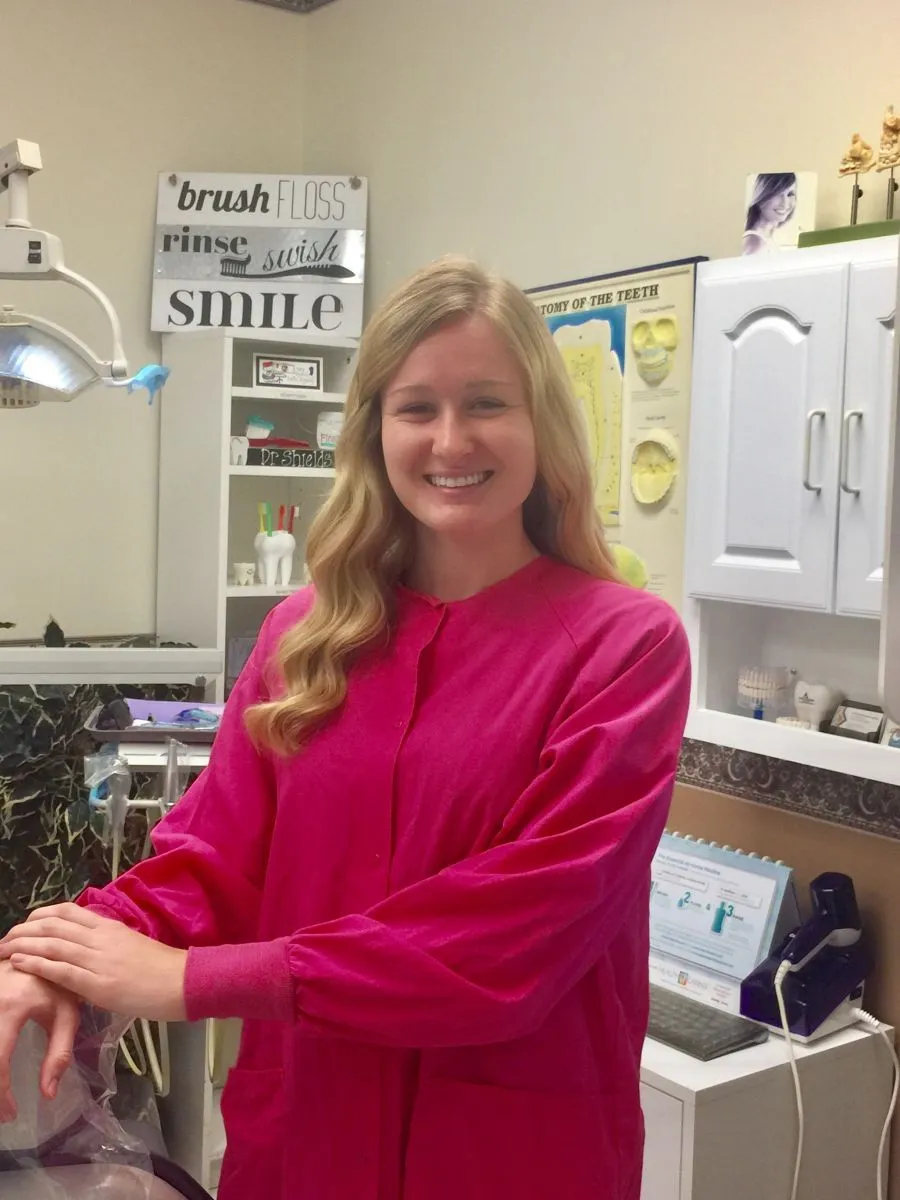 Michelle- Dental Hygienist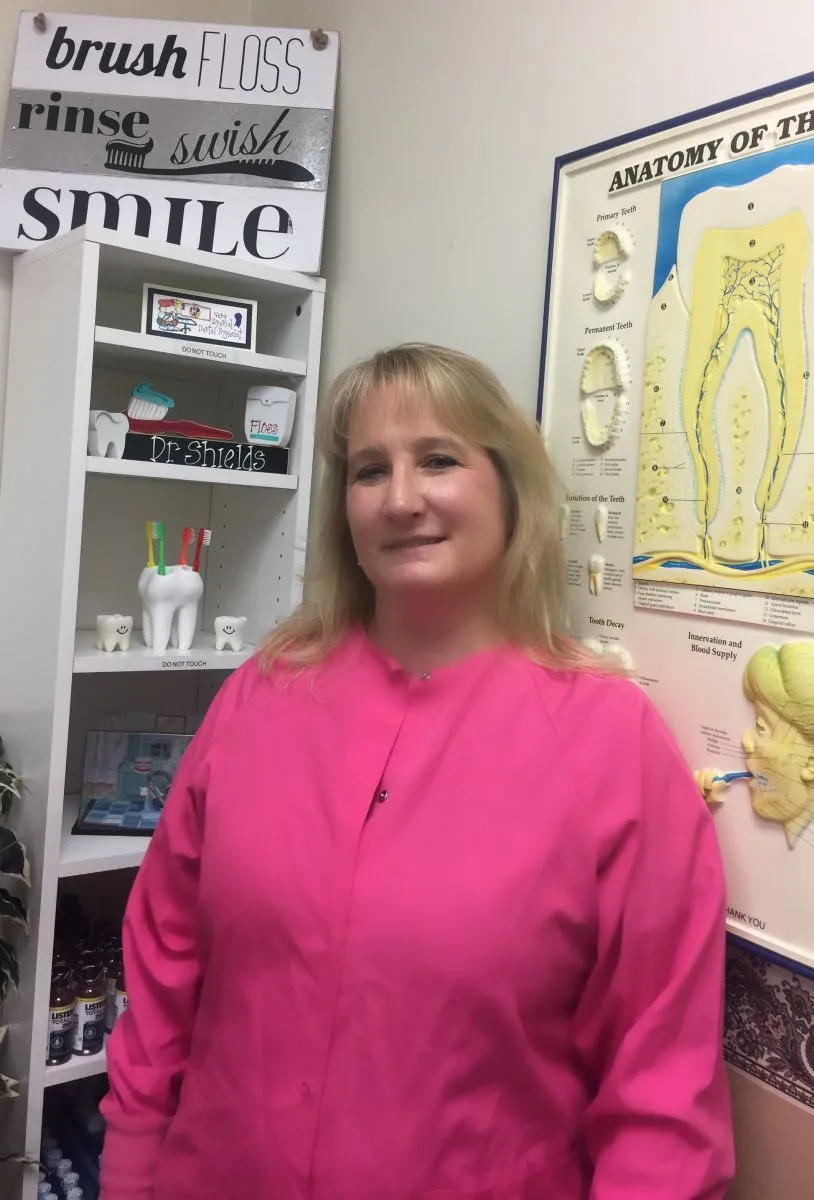 Kelly- Dental Hygienist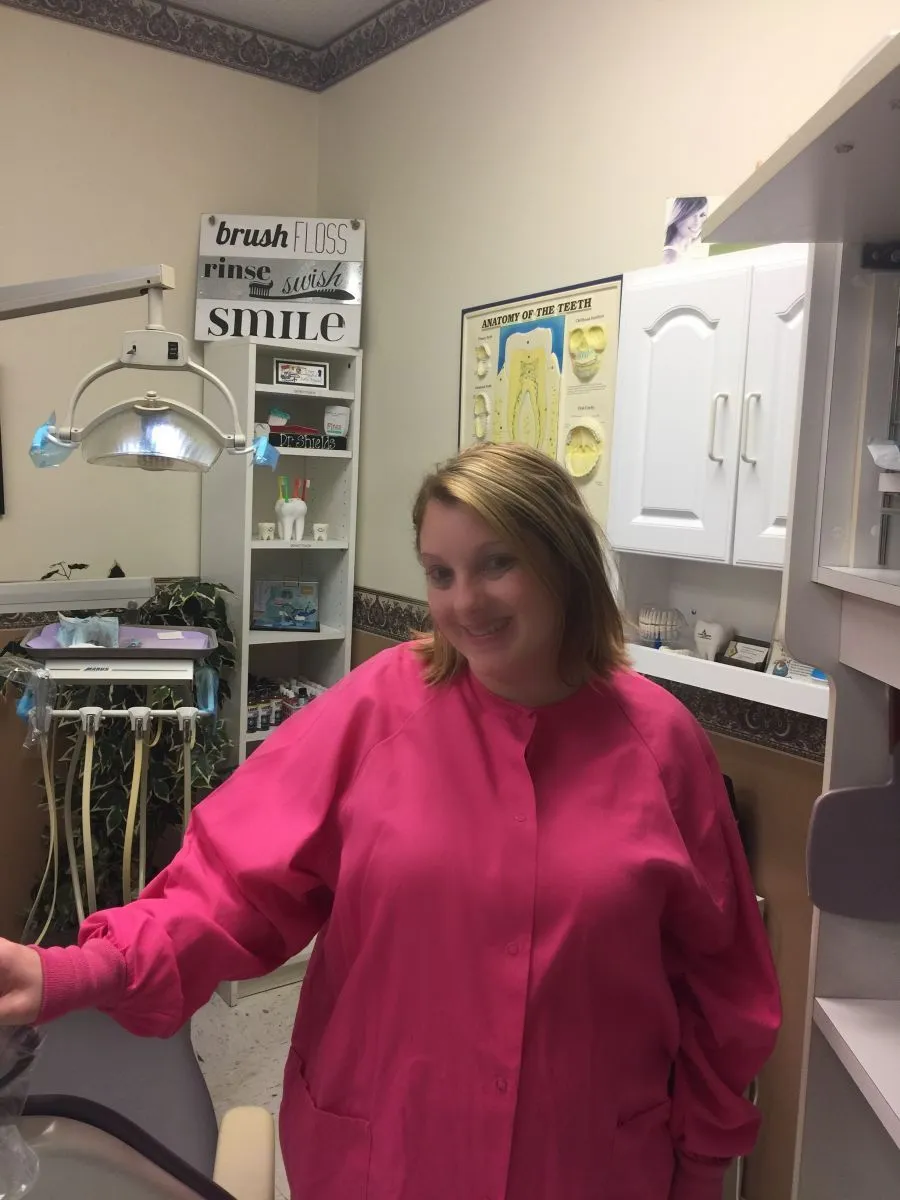 Marie- Front Desk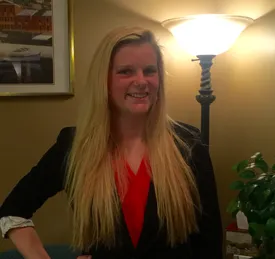 - Dental Assistant